Translation and Interpretation
Managed by expert professional translators in different fields of knowledge


Strict quality assurance processes

Translation memories to optimize costs

Consecutive or simultaneous interpretation and whispering

Fast response times
Translation
A translation is always a rewriting process in which the translator takes ownership of the source text and transfers it to a different culture and to another reader.
Accuracy


Thanks to the thorough research of our field experts in each project, we convey the contents in a clear, natural, accurate way.

Expertise


Our team works on its texts until they can be read as if they had been written in the target language, always respecting the original style.

Speed and Confidentiality


We respond to rush requests in all the languages, without compromising quality and ensuring full confidentiality.
We translate websites, operations manuals, technical documents, legal documentation, among other types of texts; we also offer translation and subtitling of audiovisual material.
In addition, our experience with large work volumes and the use of tools like TMs (translation memories) allow us to optimize costs.
Interpretations
Transferring a message from one language to another in real time is a task that requires an accuracy close to perfection.
Each interpreter becomes an essential link between speaker/s and audience.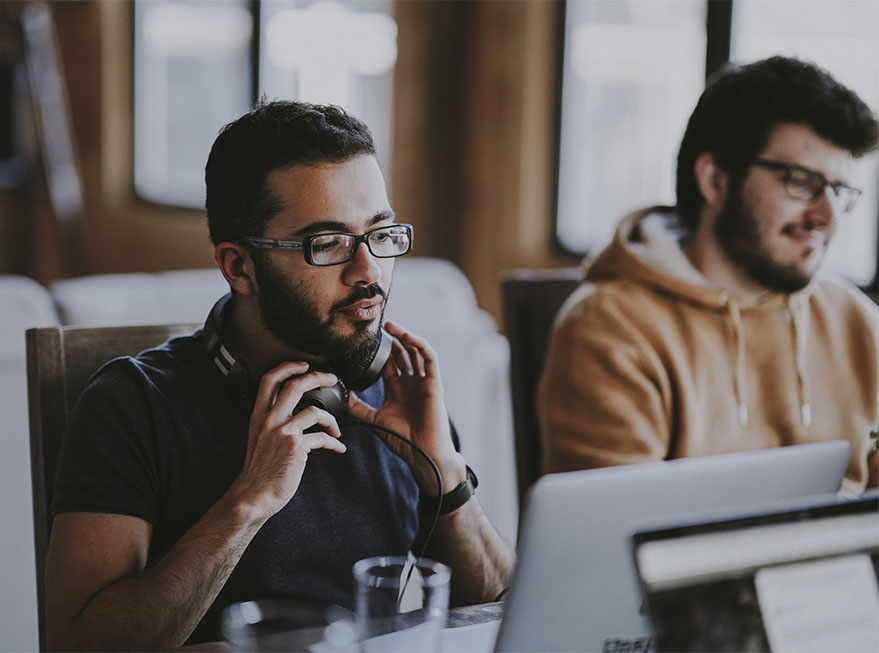 We interpret for congresses, conventions, conferences, negotiations, seminars, courses, workshops, video-conferences and business meetings.
There are different types of interpretation methods: simultaneous, consecutive or whispering (in a low voice, without sound equipment). Our interpreters are a key link between the speaker and the audience.

Tell us about your language challenges and we'll help you reach your goal through an effective, personalized, measurable and achievable plan.

Tell us about your

pain point

Home